Best Uganda Safaris, Uganda Wildlife Safaris, Uganda Tour Activities You Shouldn't Miss
Uganda safaris are so diverse and can be confusing to choose from. Here are the #39 best Uganda safaris you shouldn't miss making part of your Uganda tour. Dubbed the Pearl of Africa, Uganda is indeed a country worth visiting with lots of safari activities to do and attractions to see. There are several Best safaris in Uganda that a traveler can involve in with the best of them being gorilla trekking, wildlife safaris, bird watching, chimpanzee tracking, and white water rafting.
Uganda is a travel destination actually suitable for any type of tourist be it solo travelers, couples, families, groups, children, or students. There are activities suitable for everyone. Any tourists from any part of the world can visit Uganda and have a safari at any time of the year as long as they make prior preparations and bookings.
There are also age restrictions for some activities and the minimum age for entering most of the national parks is 6 years and children below the age of 15 are not allowed to trek mountain gorillas in Bwindi Impenetrable National Park or Mgahinga Gorilla National Park. Persons below the age of 15 are also not allowed to undertake chimpanzee tracking in Kibale Forest National Park, Budongo forest, or Kyambura Gorge close to Queen Elizabeth National Park.
Proposed Uganda Wildlife Safaris & Discovery Tours in Uganda to Murchison Falls National Park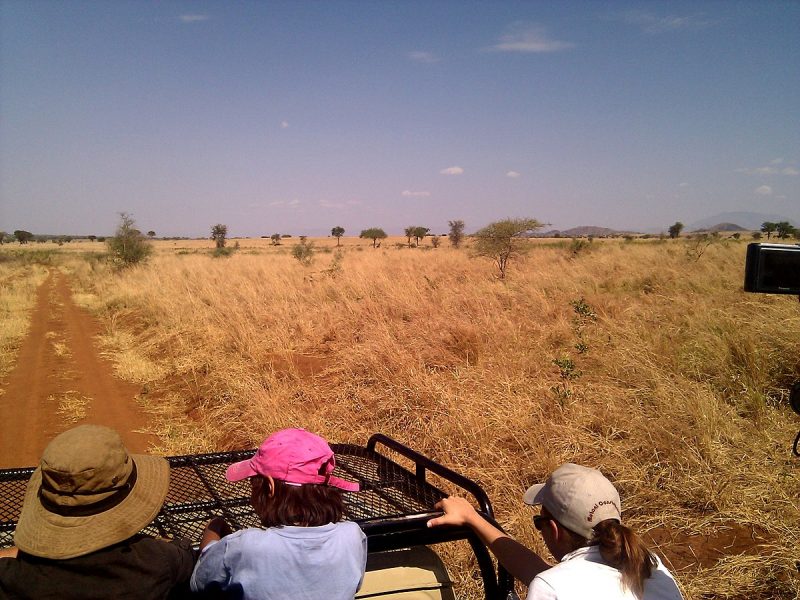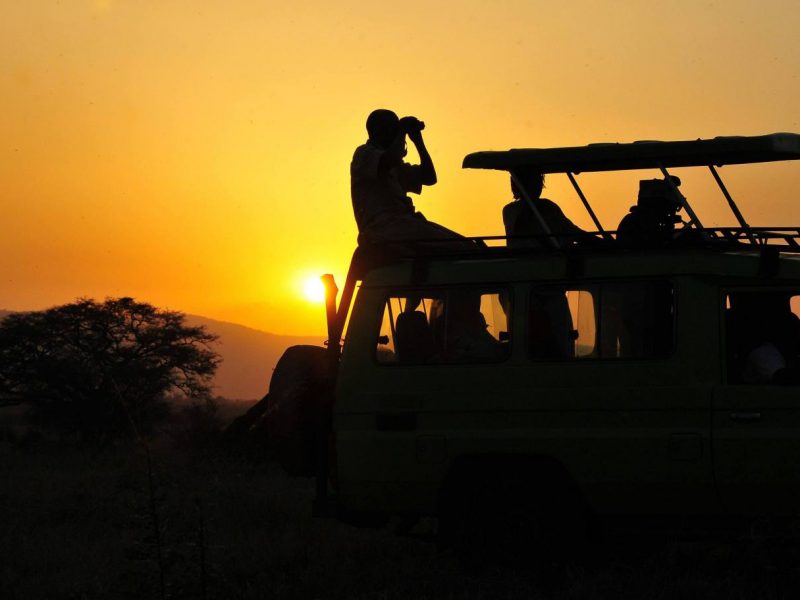 The 4 Days Uganda wildlife safari to Murchison Falls National Park takes you on a wildlife safari to northwestern Uganda with a guarantee of seeing herds of African Bush Elephants and Cape Buffaloes, Warthogs…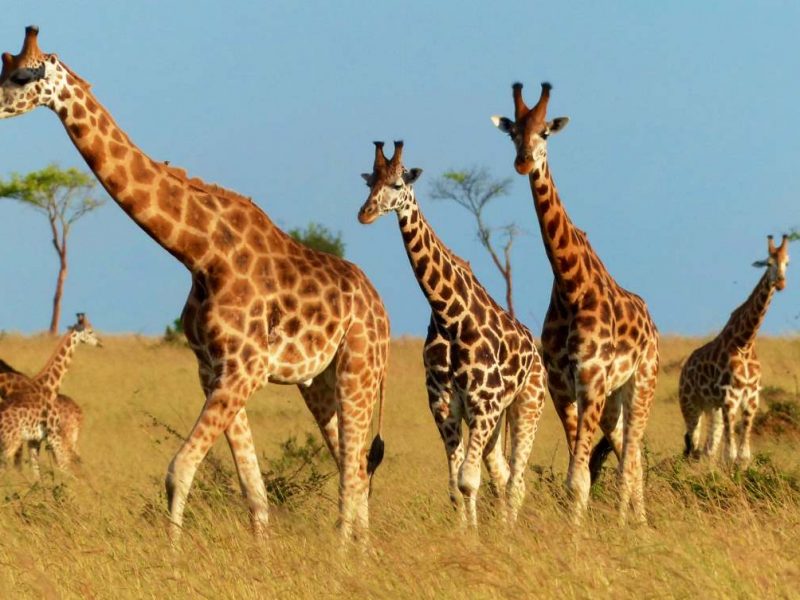 The 5 Days Murchison Falls Wildlife Safari Uganda Tour gives you a great time in the wild with great sights of the magnificent Murchison falls that falls from a 45m wall. Murchison falls National Park is Uganda's largest wildlife Safari park.