Birds in Murchison Falls National Park – Bird Watching Activity
Murchison falls national park has varied habitats for birds making bird watching a famous activity in this park which has over 450 species of birds.
The park is home to many migrant birds and those that are there all year round. The different bird habitats found in this Murchison falls park provides a haven for the birds attracting a good number of birds.
The park has forested, swampy areas, riverine woodland, Savannah, and acacia trees which all provide habitats for the birds. You will enjoy the waterbirds when you take a boat safari towards the delta or towards the Murchison Falls.
Some bird species found here include; the elusive Shoebill, Swamp flycatcher, papyrus Gonolek, Goliath Heron, Abyssinian Ground Hornbill, Northern red bishop, Squacco heron, Red-throated Bee-eater, and African-Quail Finch, etc.
Bird watching in Murchison Falls National Park
Murchison Falls National Park with 415 bird species was named No. 9 best birding spot in Africa-by-Africa Birding Tour Guide. Bird watching can be done while on game drives, launch trips and nature walks with a ranger guide.
Because of the varied habitats, you have opportunities of watching forest birds, Savannah, water, and a few of Albertine's rift endemics.
Birds in Murchison Falls National Park are easy to find because of its Savannah grassland. However, some woodlands and forested areas make it difficult but still possible to locate the birds.
The highlights will be the numerous birds by the waters and swamp areas like the; open-billed stork, Red-throated bee-eaters (nests in the cliff by the river), Pied, malachite and Giant Kingfishers, Grey, night, common Squacco, Striated and Goliath herons, Egyptian ducks, Spur-winged lapwings, Intermediate, Great and Little Egrets. While on the game drive does not miss the Abyssinian ground hornbills, Black, and Northern Red Bishop, etc.
Proposed Wildlife Safaris & Discovery Tours in Uganda to Murchison Falls National Park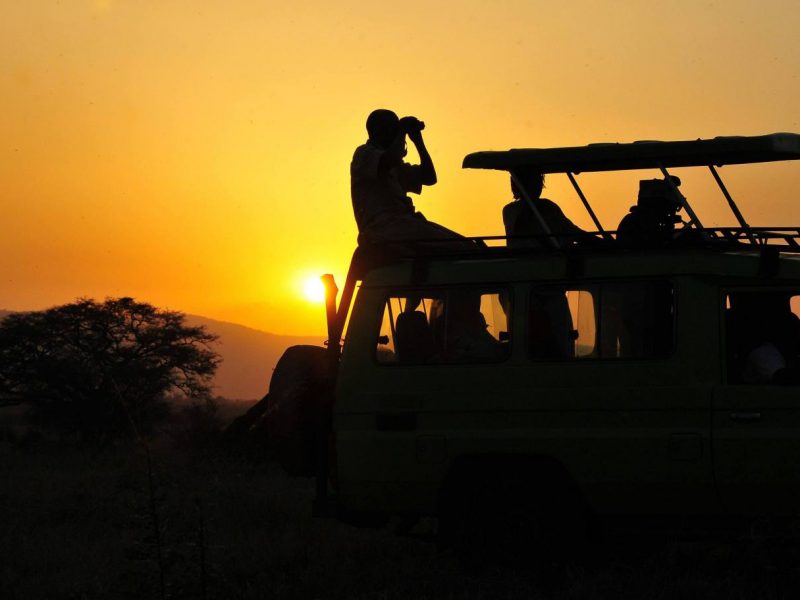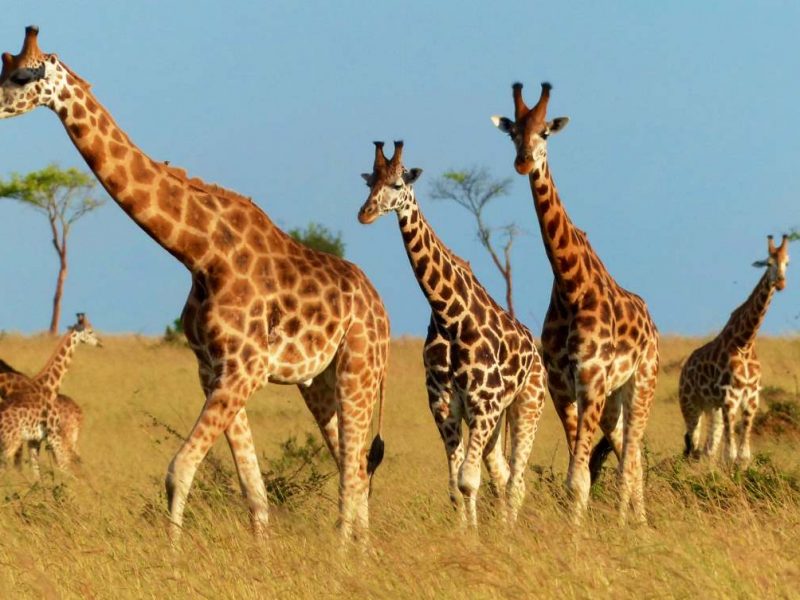 The 4 Days Uganda wildlife safari to Murchison Falls National Park takes you on a wildlife safari to northwestern Uganda with a guarantee of seeing herds of African Bush Elephants and Cape Buffaloes, Warthogs…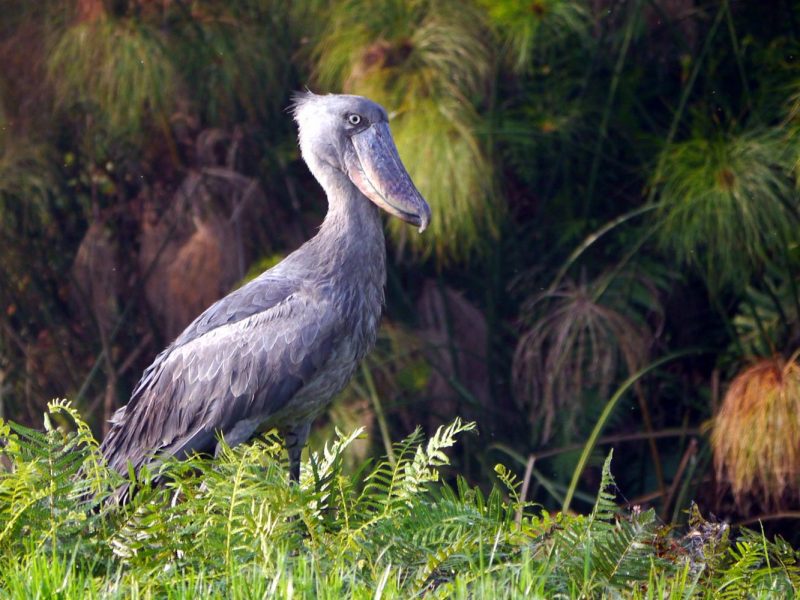 The 5 Days Murchison Falls Wildlife Safari Uganda Tour gives you a great time in the wild with great sights of the magnificent Murchison falls that falls from a 45m wall. Murchison falls National Park is Uganda's largest wildlife Safari park.