Game Drives & Boat Cruise in Murchison Falls National Park
Uganda Wildlife Authority has demarcated tracks on the northern bank of the river Nile for game drives. On your safari in Murchison falls national park, you will take the game drives in the custom-made tour vehicles with an open roof so that you can easily spot the animals. Everyone should have access to a window for easy viewing.
The game drives take anything from 4 hours to an entire day depending on your interests, amount of time in the park and the different activities you are interested in. Have your cameras and self-ready to shoot photos of the different animals, birds, and landscape.
The animals to look out for include; Bushbucks, Waterbucks, hartebeest, Oribi, Uganda Kobs, giraffes, Patas monkeys, Warthogs, Elephants, Buffaloes, Leopards and Lions etc.
Boat Cruise on the Nile/Launch trips on the Nile
The boat safaris in Murchison Falls National Park are on the Victoria Nile towards the falls. The Nile boat safari is your ultimate experience of water, animals, birds, and great scenery.
Here you look out for animals coming to water and those resident/semi residents in water; Crocodiles, Hippos, monitor lizards. Watch out for herds of Buffalo, Elephants, and antelopes that come for water.
The opportunities for water birds are high as you take this Uganda trip. The launch trip happens twice a day with a morning trip starting at 9 am and afternoon at 2 pm; however, one can rent a boat and take a trip at their leisure.
Proposed Wildlife Safaris & Discovery Tours in Uganda to Murchison Falls National Park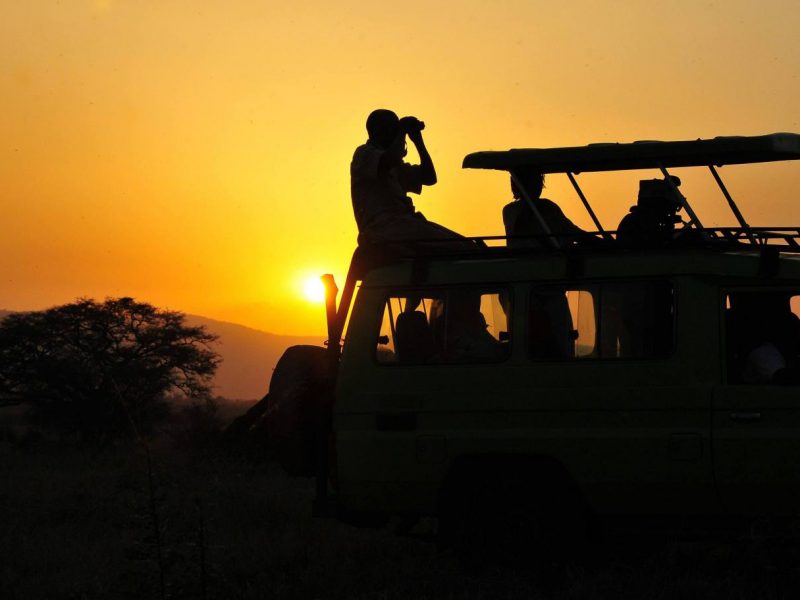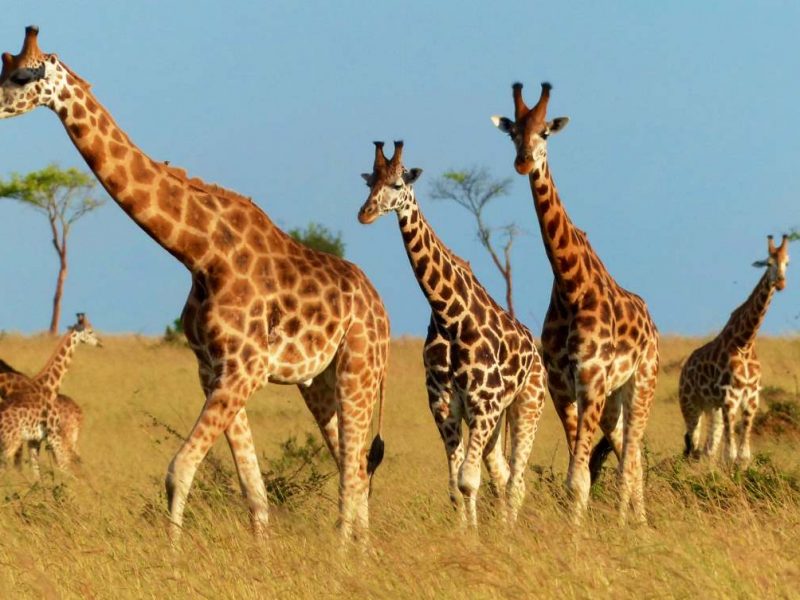 The 4 Days Uganda wildlife safari to Murchison Falls National Park takes you on a wildlife safari to northwestern Uganda with a guarantee of seeing herds of African Bush Elephants and Cape Buffaloes, Warthogs…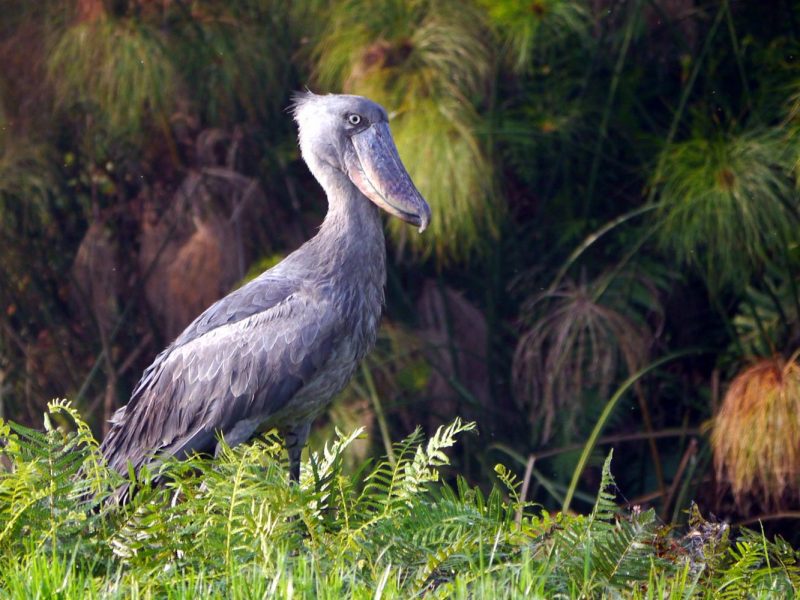 The 5 Days Murchison Falls Wildlife Safari Uganda Tour gives you a great time in the wild with great sights of the magnificent Murchison falls that falls from a 45m wall. Murchison falls National Park is Uganda's largest wildlife Safari park.