Murchison Falls National Park Uganda – Visit "The World's Strongest Waterfalls"
Fantastic people from across the globe come to this enchanting national park with the captivating Murchison falls having stirred at the irresistible impulse to travel in them. Being in the middle of the park and undoubtedly its claim to fame, Murchison falls is sure to fall on the bucket lists of many travel specialists.
Lose yourself as you adventure the determined White Nile explodes through a narrow gorge from the outlet of Lake Victoria and collapse into a mystifying wall of mist, blushing with the hues of the rainbow and drenching you with awe. The vigorous, rock grinding drop is surely a jaw-dropping sight. Fall in love with these falls as its splendor encloses upon you and renders you speechless. Embrace the unmistakable heartthrob of the landscape and let it calm your qualms with its mere intensity. Close your eyes and listen to the gurgling of the Nile, with the subtle hissing of its wildlife in the background.
The drive to the National Park is about 320Kms and takes about 6 hours to reach from Entebbe. The wait is totally worth it once you see how mesmerizing the falls are. Claim the enticing odds of meeting four out of the big five, which includes the mighty Lions, leopards, elephants, and buffaloes. Murchison Falls National Park is brimming with as many as 75 species of mammals and over 451 species of birds. Be it in the winds, the waters, or on land, this national park hosts a surprise anywhere you look. Notable visitors to the park include Sir Winston Churchill, Theodore Roosevelt, Ernest Hemingway, and several British royals.
Proposed Wildlife Safaris & Discovery Tours in Uganda to Murchison Falls National Park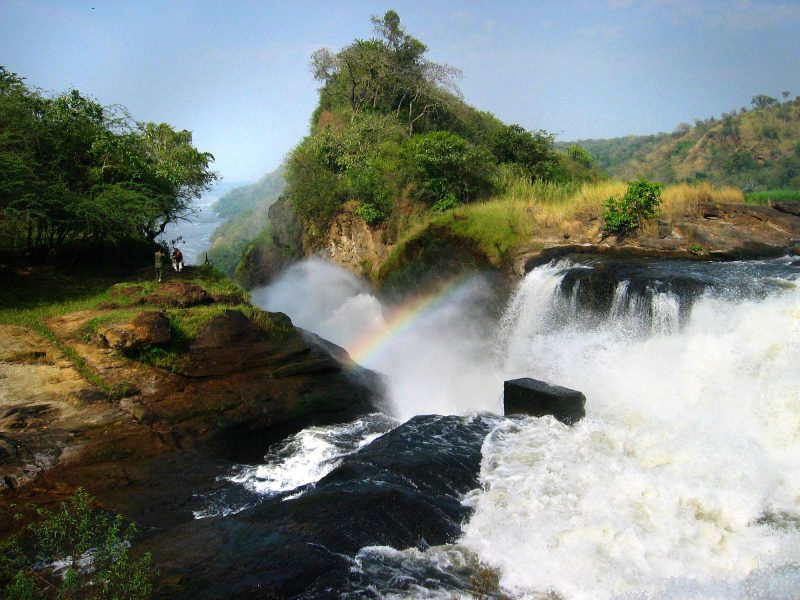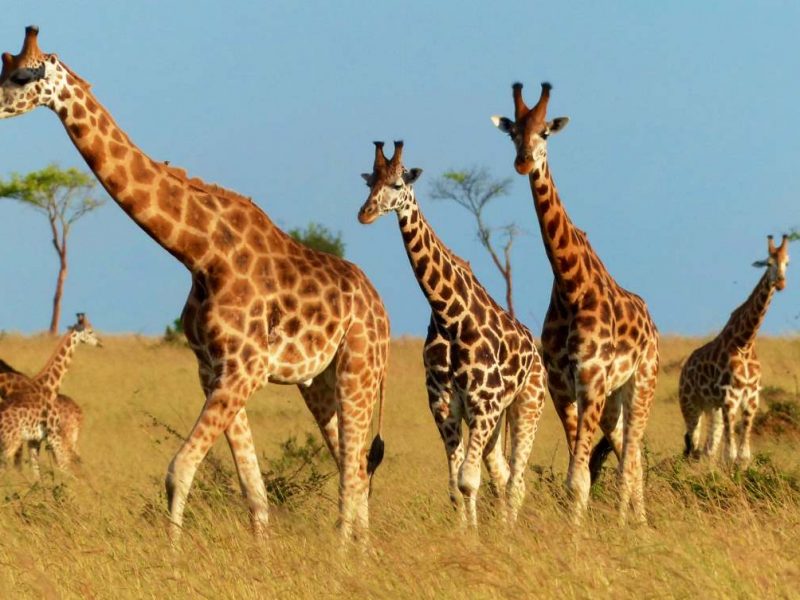 The 4 Days Uganda wildlife safari to Murchison Falls National Park takes you on a wildlife safari to northwestern Uganda with a guarantee of seeing herds of African Bush Elephants and Cape Buffaloes, Warthogs…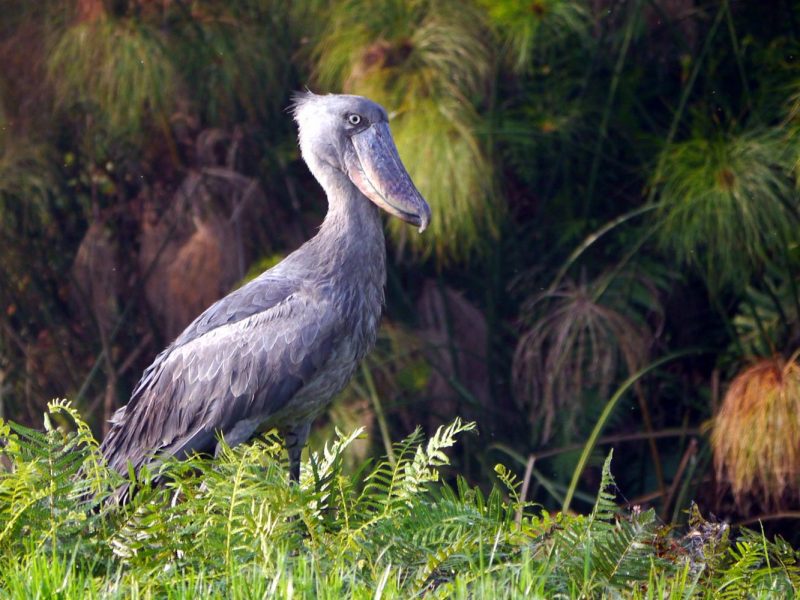 The 5 Days Murchison Falls Wildlife Safari Uganda Tour gives you a great time in the wild with great sights of the magnificent Murchison falls that falls from a 45m wall. Murchison falls National Park is Uganda's largest wildlife Safari park.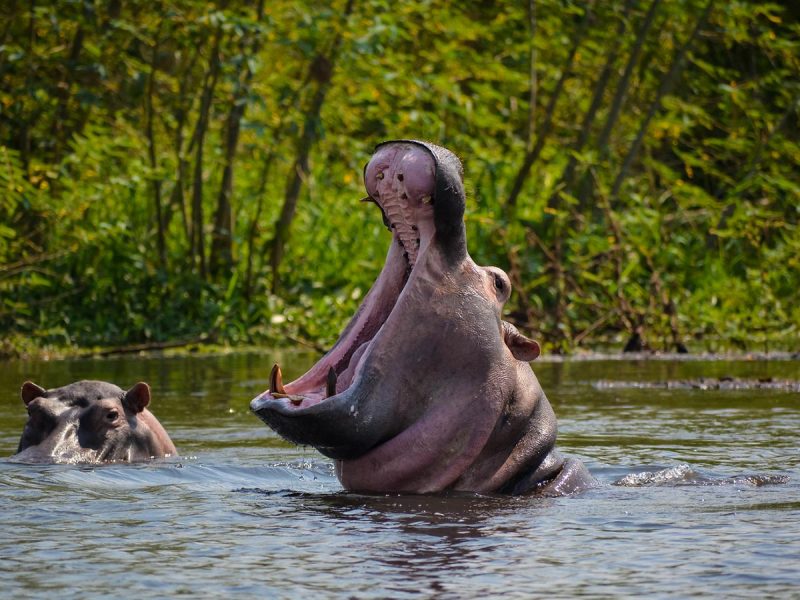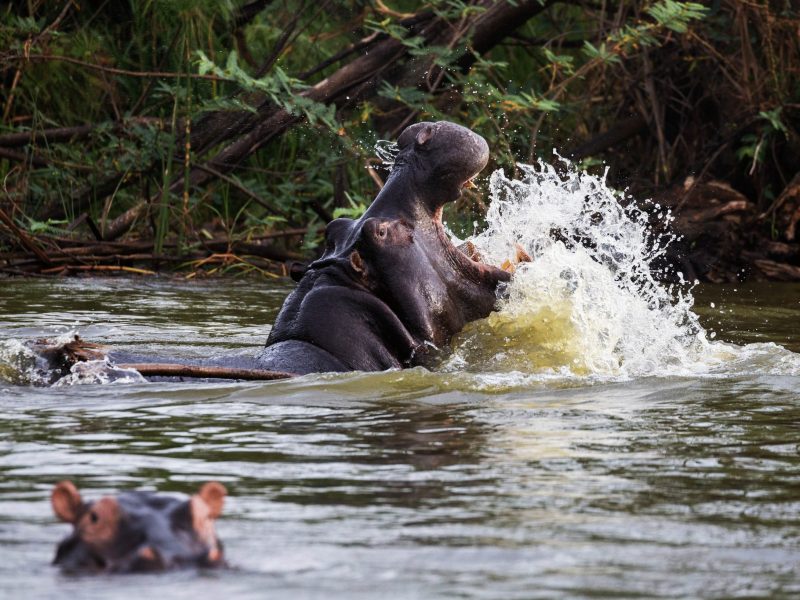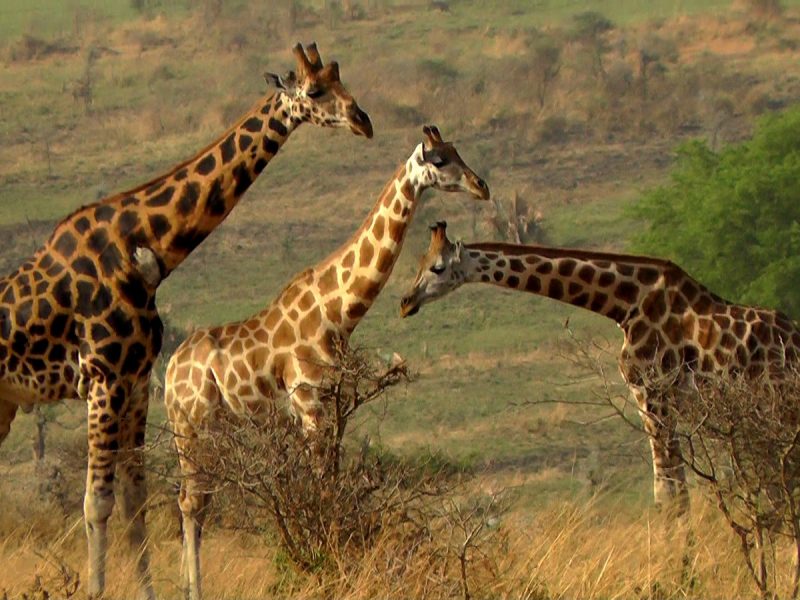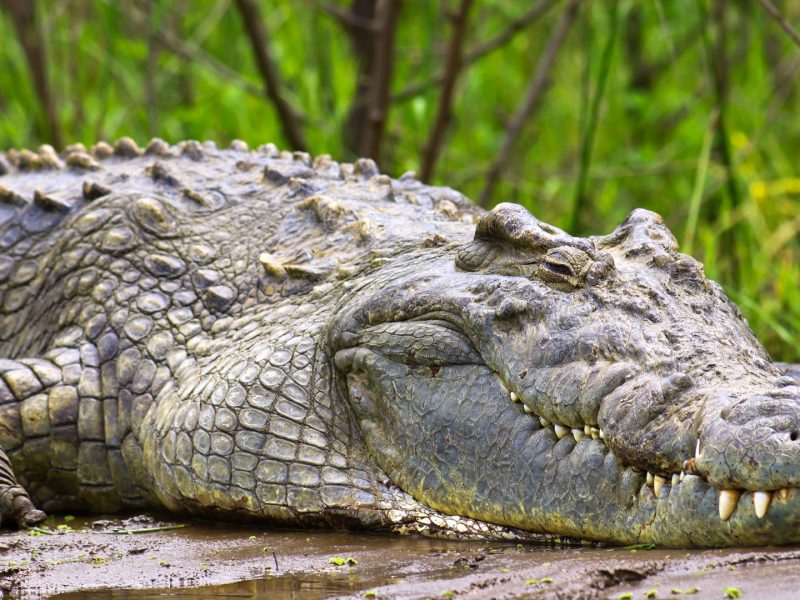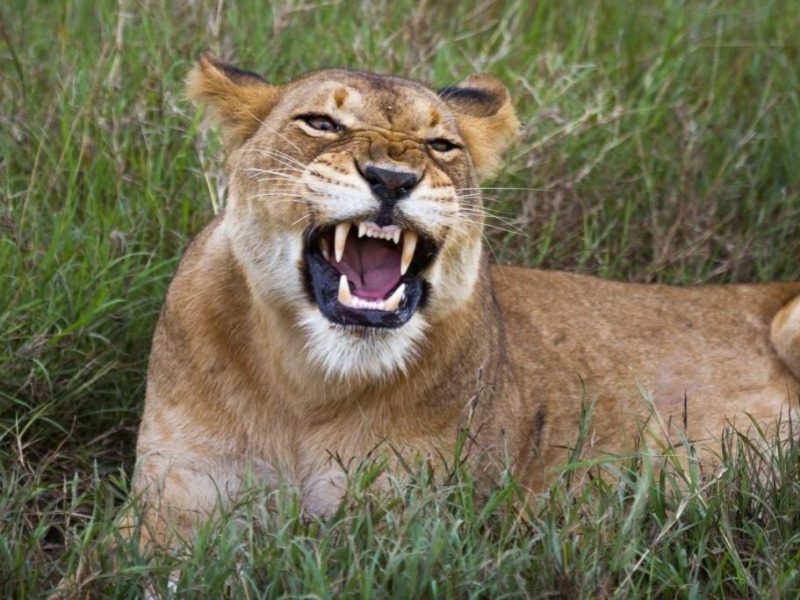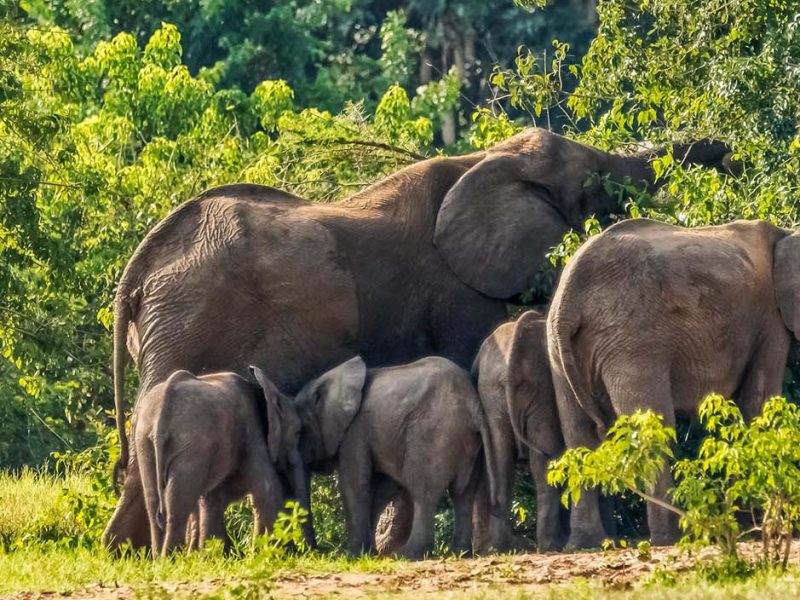 WHAT MURCHISON FALLS NATIONAL PARK OFFERS
Safari Categories & Activities to the Park
Murchison Falls National Park with 415 bird species was named No. 9 best birding spot
Murchison National Park has over 76 species of mammals that call this park…
Uganda Wildlife Authority has demarcated tracks on the northern bank of the river…
The Boomu women's Group right outside the park is a worthy visit for someone…
Routes to Murchison Falls National Park
You can access the park by taking scheduled/chartered flights from Entebbe International Airport or driving from Kampala, which takes approximately 5 hours.
The park has access gates from the south for people traveling from Kampala through Masindi or those traveling from Fort portal.
It also has access gates in the north for people traveling from Kampala via Karuma or those traveling from Gulu or Kidepo valley national park.
What to Bring (What to carrying) for the Safari
This is one of Uganda's hottest national parks – bring cool clothing, sunglasses, a sun hat, and plenty of sunscreens. Light layers are also recommended for the evenings.
On launch trips, you should take waterproof, along with plastic bags for cameras and other equipment in case of a downpour.
Insects can be a problem, particularly at dusk and when hiking through vegetation around the river, so bring light, long-sleeved shirts, long trousers, and a good insect repellent.
Few places have electricity 24 hours, so be sure to bring a flashlight with spare batteries, and spare batteries for your camera.
Climate and When to Visit Murchison National Park
During the day, the temperature is around 25-32°C, making this one of the hottest regions in Uganda. Nights are cooler, dropping to around 18°C, and there is little rain – though when it arrives it can be torrential!
The best time to visit Murchison Falls National Park is during the dry season from December to late February and from June to September, as the animals congregate around water bodies making them easier to observe.
The best time for bird watching is January-March which tends to have plenty of bird activity with fewer tourists.