Safari Activities in Murchison Falls National Park
The main safari activities experienced in Murchison falls national park on any Uganda safari trip, Include; Game drives, nature walks, and boat cruises. Game drives are mainly done in the early morning and evening hours. Boat cruises are always experienced in the afternoon hours because that's when animals go to the river to take water after grazing in the morning.
Bird watching is also good in the morning and evening because that's when the birds get time to look for food. Because of the hot sunny weather, they do not go for feeding during the day.
The most exciting yet expensive activity is sportfishing at the victoria Nile, only a few get this chance because of it being costly. Plan a visit to Murchison Falls National Park this season with Acacia Safaris Uganda.
Safari Activities Experienced in Murchison Falls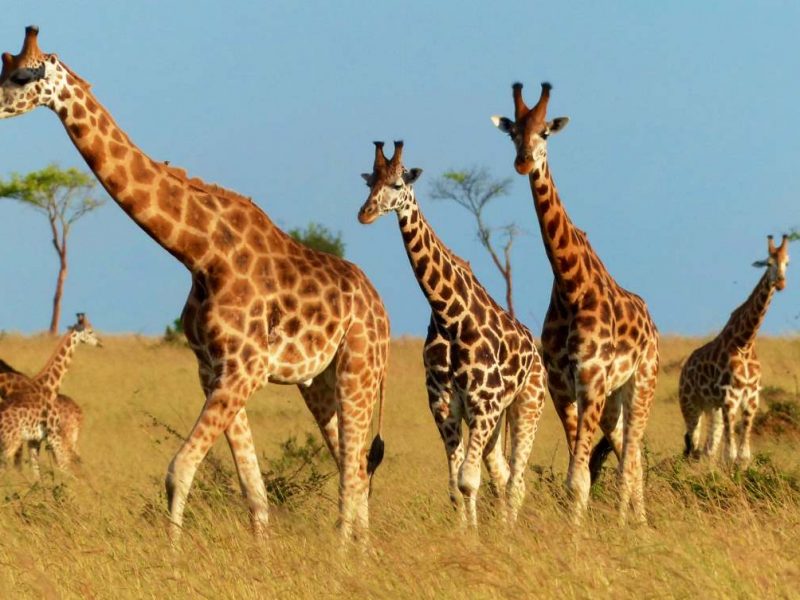 Murchison Falls National Park has over 76 species of mammals that call this park their home including four of the big five this makes the Wildlife Adventures a lifetime experience. To have a complete big 5 list, you would need to pass by the Ziwa Rhino Sanctuary on the way to the park.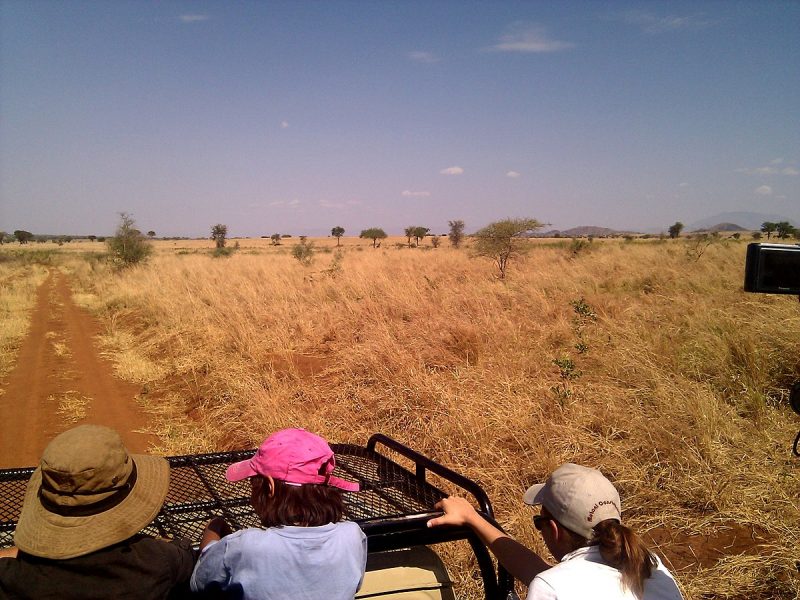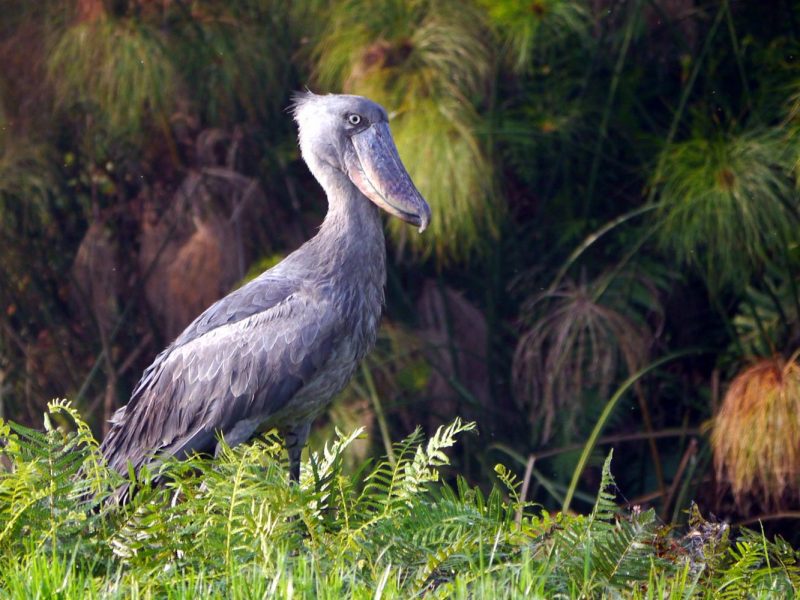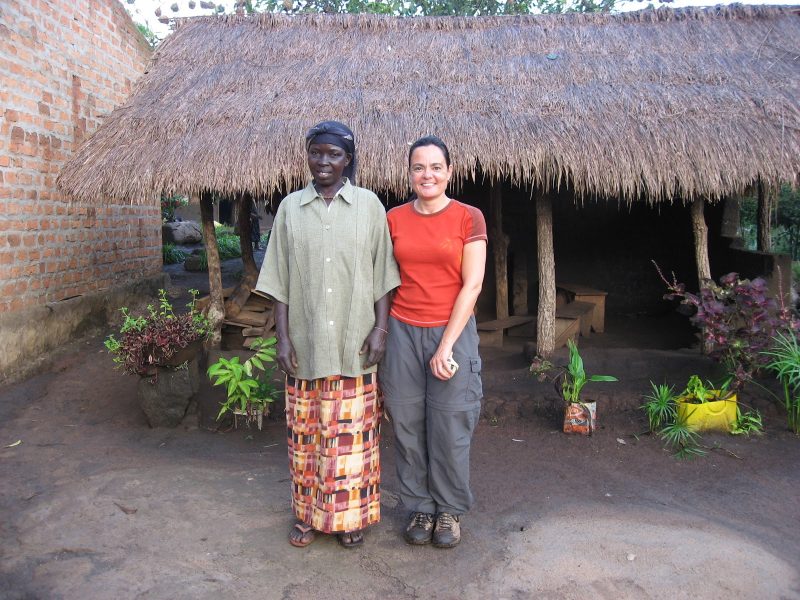 The Boomu women's Group right outside the park is a worthy visit for someone who wants to engage with the local community experiences and cultural encounters. Take the scenic village tour as you learn about the residents' everyday lives, farming, visiting the blacksmith.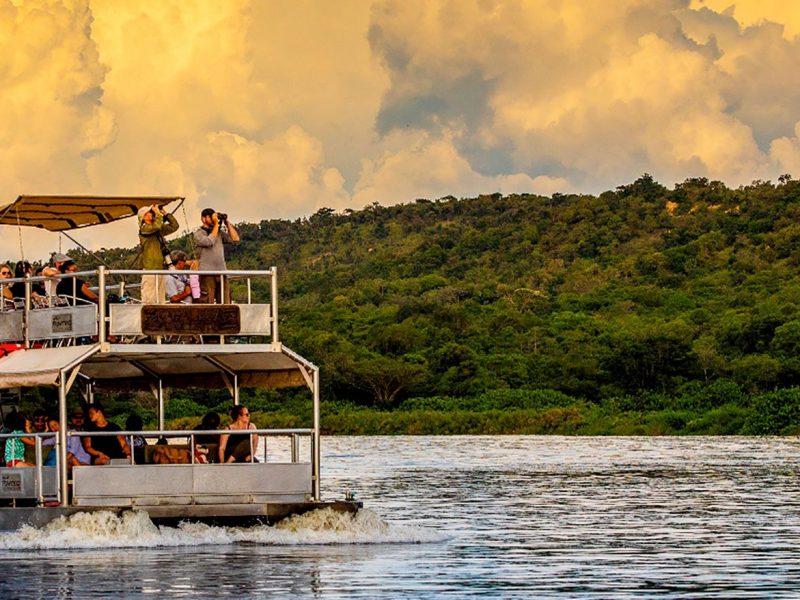 The boat safaris in Murchison Falls National Park are on the Victoria Nile towards the falls. The Nile boat safari is your ultimate experience of water, animals, birds, and great scenery. Here you look out for animals coming to water and those resident/semi residents in water; Crocodiles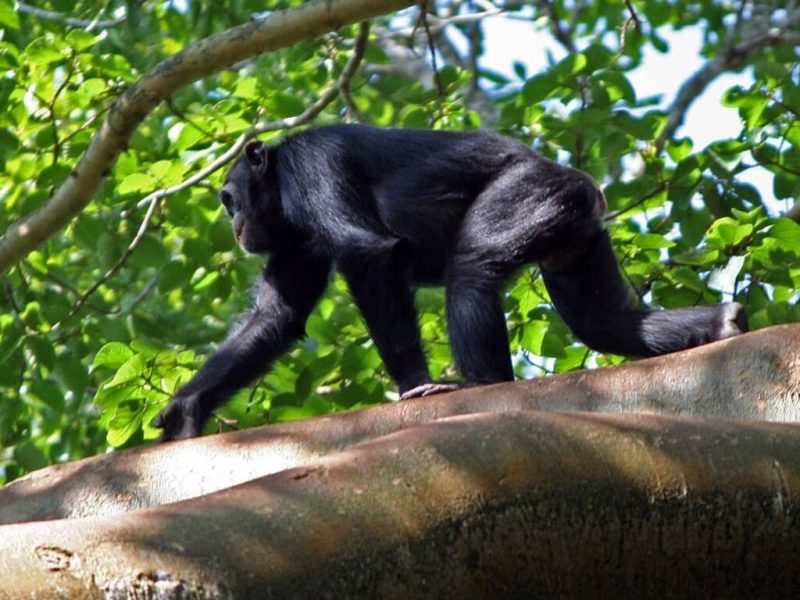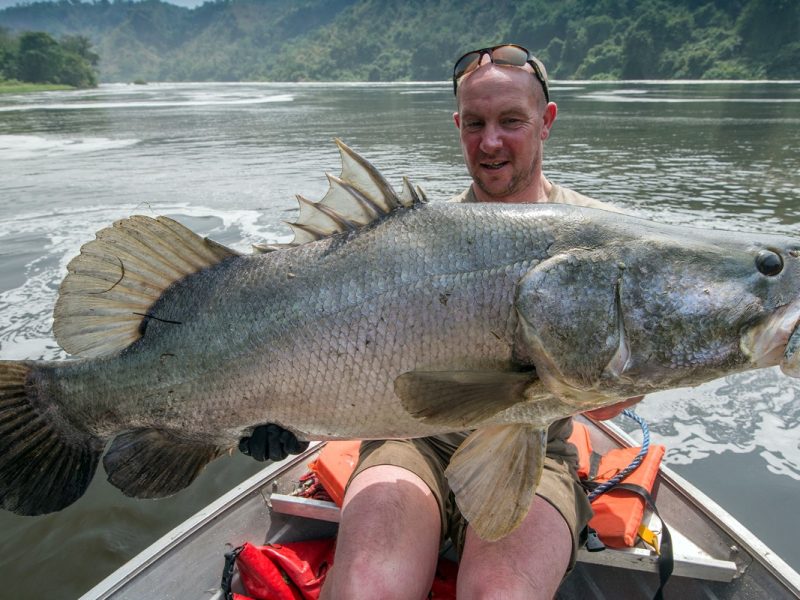 Sport fishing at the Victoria Nile
The waters after the falls on the Victoria Nile provide some of the most exciting challenges to anglers with the presence of Nile Perch. The largest Nile perch recorded is 108kg, what a catch! Fishing is permitted in designated sites and places which require prior booking.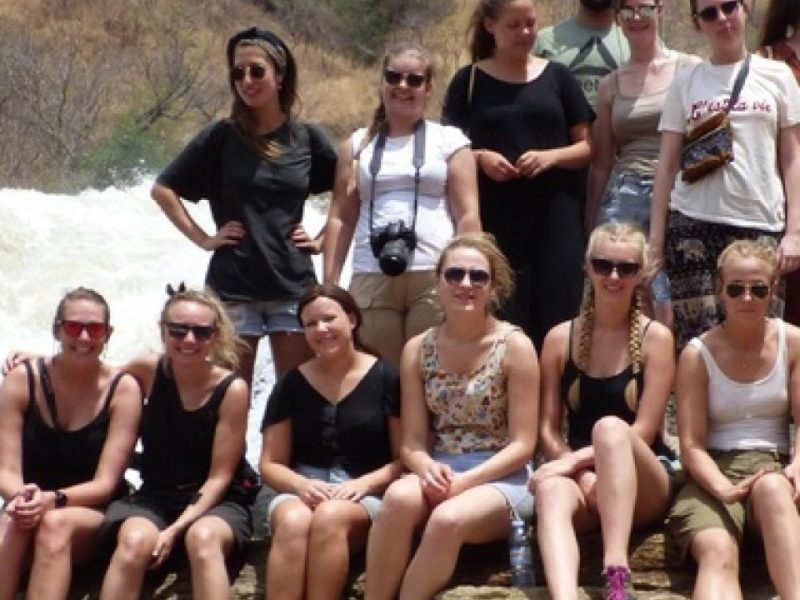 Most of the nature walks happen through the forests, Kaniyo Pabidi and Rabongo forest where you have opportunities of watching primates such as Chimpanzee, black-and-white colobus monkeys, red-tailed monkey, and numerous bird life. The Hike up the top of Murchison Falls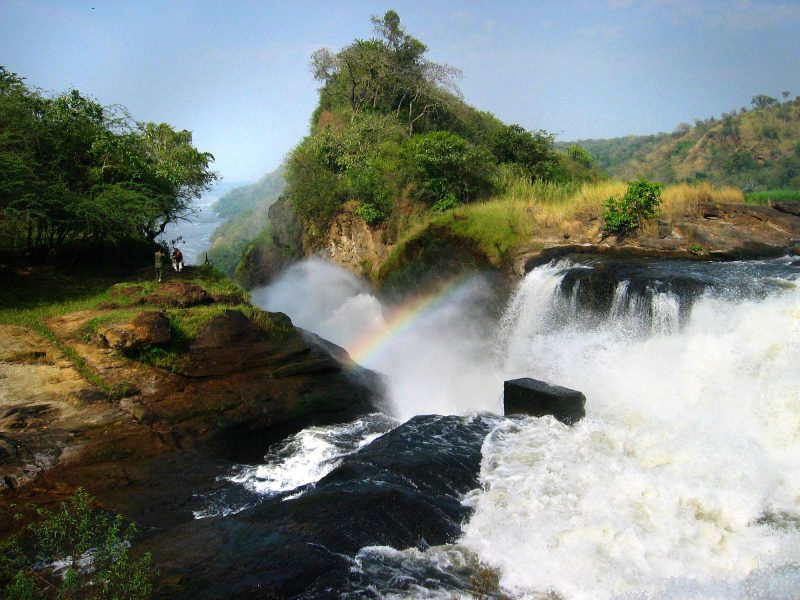 Murchison Falls is characterized by an eternal war between rock and water. The waters violently compress through a narrow gorge, spraying misty droplets along their wake over a 50m radius. This creates a permanent rainbow over the battlefield and causes a continuous roar.