Community Walks and Cultural Encounters/Experiences in Murchison Falls National Park

The Boomu women's Group right outside the park is a worthy visit for someone who wants to engage with the local community experiences and cultural encounters.
Take the scenic village tour as you learn about the residents' everyday lives, farming, visiting the blacksmith, demonstration of basket weaving, cooking, and visiting a local school.
You can choose to stay overnight in this place or just visit for a few hours and continue to the park or when leaving for Kampala. The activities will depend on how much time you have to in the area.
Nature and Forest Walks for Cultural Encounters

Most of the nature walks happen through the forests, Kaniyo Pabidi and Rabongo forest where you have opportunities of watching primates such as chimpanzees, black-and-white colobus monkeys, red-tailed monkeys, and numerous birdlife.
The Hike up the top of Murchison Falls is another exciting walk that everyone should take. Once on the boat trip from Paraa toward the 'Devil's cauldron', stop a few meters from the bottom of the falls and take a hike through the vegetation to experience the top of the falls.
The hike is fulfilling as you watch the waters of the Nile be squeezed through a 7m gorge. This hike takes anything between 45 minutes to 1.5 hours depending on the interests of the people and their speed at hiking.
Proposed Wildlife Safaris & Discovery Tours in Uganda to Murchison Falls National Park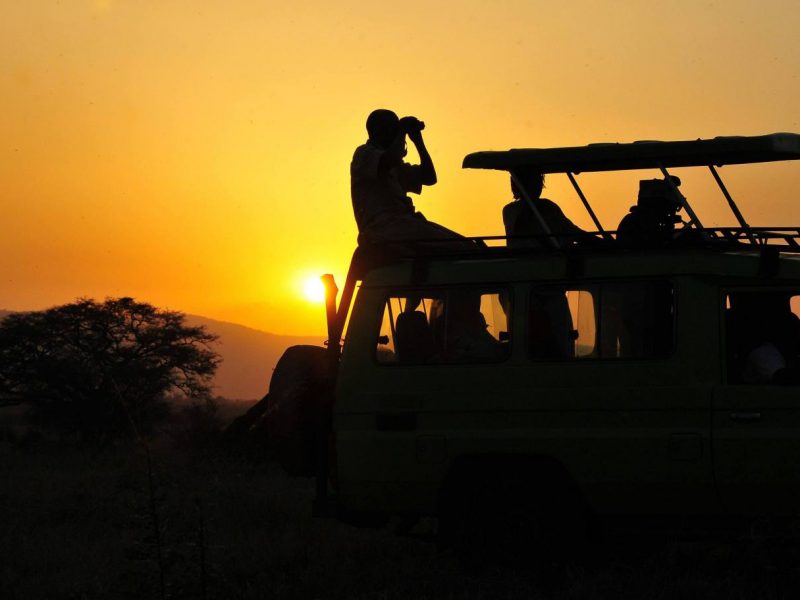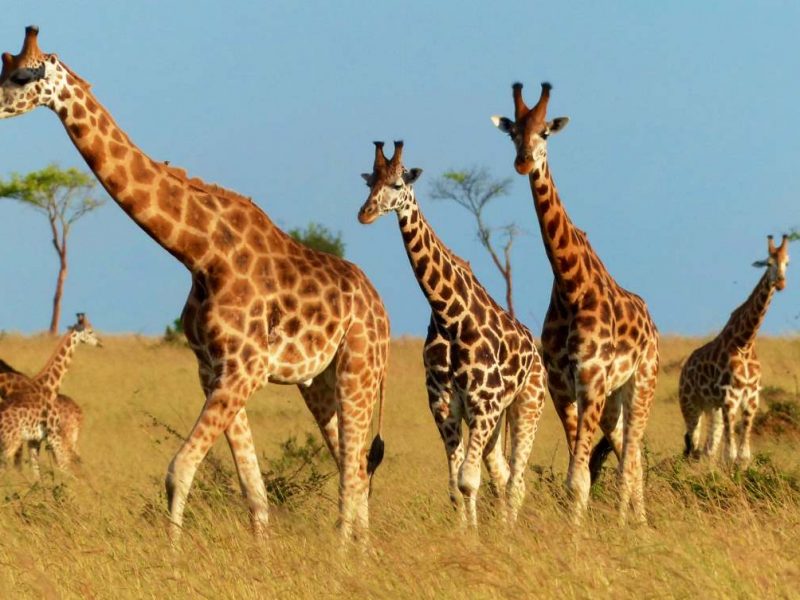 The 4 Days Uganda wildlife safari to Murchison Falls National Park takes you on a wildlife safari to northwestern Uganda with a guarantee of seeing herds of African Bush Elephants and Cape Buffaloes, Warthogs…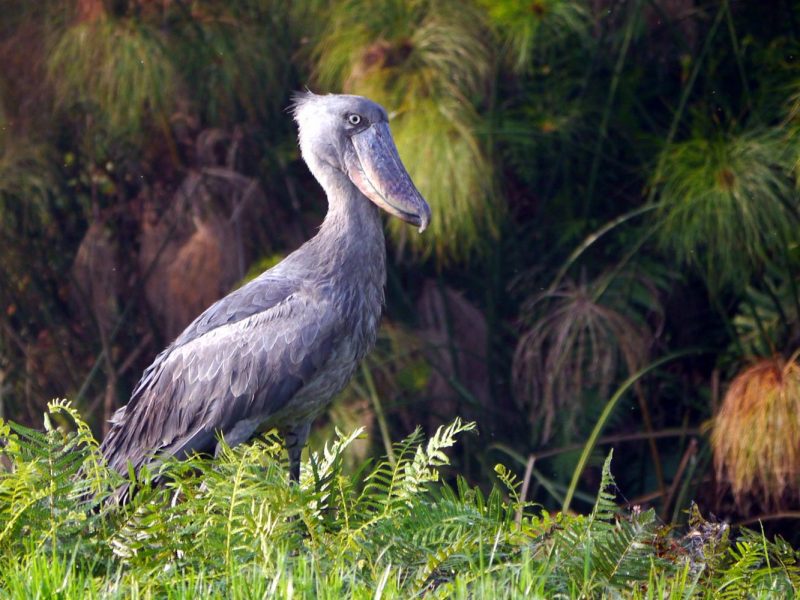 The 5 Days Murchison Falls Wildlife Safari Uganda Tour gives you a great time in the wild with great sights of the magnificent Murchison falls that falls from a 45m wall. Murchison falls National Park is Uganda's largest wildlife Safari park.